As our client, you will have a team of highly qualified professionals working for you to provide you with the best coverage for you, your family, or your business. Building a long-lasting relationship with our clients is our number one priority.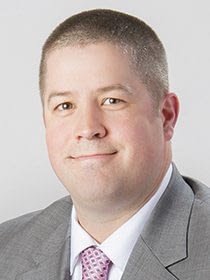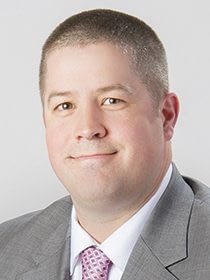 Travis Rich
Managing Partner/Owner
I was born and raised in Lebanon Indiana and graduated from Western Boone High school in 1996. I worked in the rental car industry for 5 years after graduating from Indiana State University in 2000. In 2005 I switched gears to the Insurance Industry. After working as a captive insurance agent for 4 years I started my own scratch Insurance Agency in 2009. In 2014 I merged my Agency with my long time friend's agency and Tribbett Rich Insurance Group was formed in January of 2014.
My free time is spent with my beautiful Wife Gwen and my Daughter Hayden. I am an avid fisherman and love anything outdoors.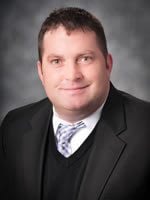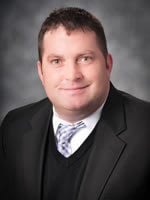 Jay Tribbett
Managing Partner/Owner
After spending almost 15 years in the retail automotive industry I decided to make the transition to insurance. In 2012 I formed Tribbett Insurance and Financial Services, LLC in my hometown of Lebanon, Indiana. In January 2014 I merged my agency with another Boone County native, Travis Rich. Together we formed Tribbett Rich Insurance Group LLC.
I enjoy spending the majority of my free time with my daughters Mara Grace and Blair Ivy. Any additional time is spent doing outdoor activities including golf, fishing, sporting events and travel.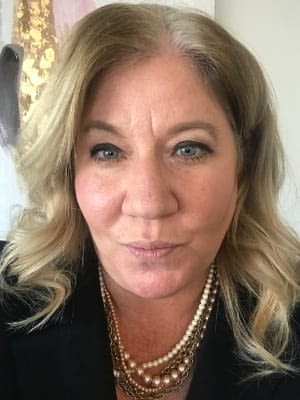 Christine Worthley
Agent
Christine Worthley graduated from Oklahoma State University where she studied Leisure Service Management. Christine then went on to work in the aviation field where she spent the majority of her time managing Flight Attendants and managing the catering and aircraft appearance. In 2019 Christine made a change to insurance and started her new chapter with Tribbett Rich Insurance Group.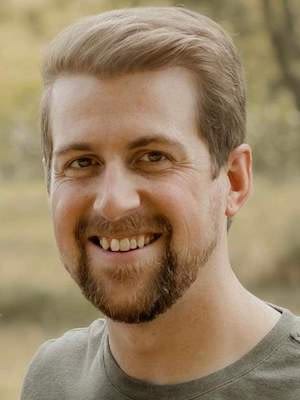 Josh Trafford
Agent
I was born in Charleston, South Carolina, raised in Lebanon, Indiana and graduated from Western Boone High school in 2005. I worked as a restaurant Manager for 13 years and then transitioned to retail management in 2014. I am new to the insurance industry as of late 2020 and I am excited to be a part of the Tribbett Rich family!
I am an avid family man, as I am one of five siblings. I currently reside in Westfield, Indiana where I enjoy spending time with my wife, Shanaan, and three kids, Corbin, Brielle, and Jenevieve. Sports are a big passion. I love watching football and playing softball.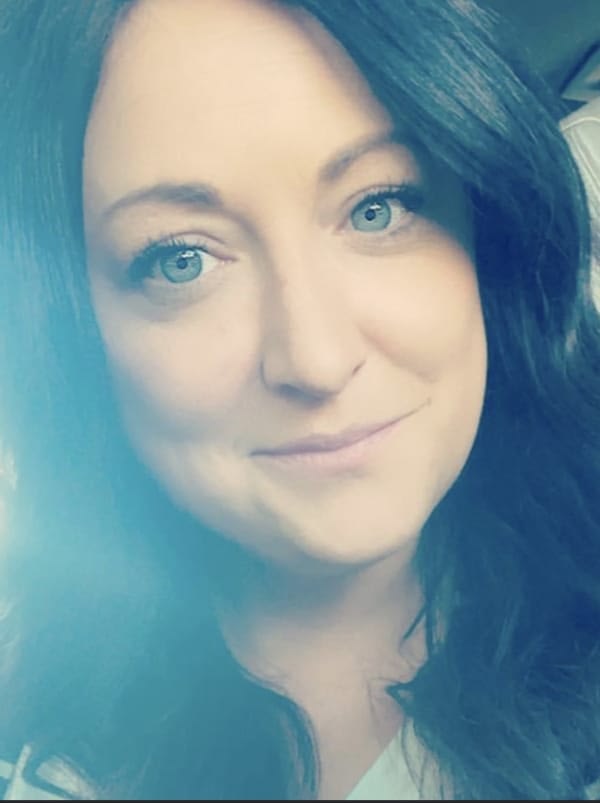 Kara Shepherd
Office Manager
Kara spent over 17 years in the mortgage industry where she was a loan officer/closer. In 2019 Kara made a change bringing her knowledge of real estate and started her career at Tribbett Rich Insurance Group. She is the mother to three beautiful children. In her spare time, she loves to travel and spend time with family and friends.
Marsha Price
Licensed Customer Service Representative